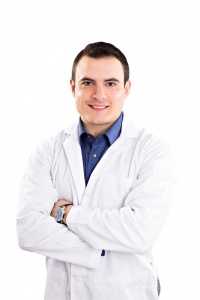 Adam Hartsman DOMP, BScHK, NANS
Adam is a Registered Manual Osteopath (Accepted by Work/Insurance Benefits) who follows the principle that the structure and functions of the body are closely integrated. While pursuing his Bachelor of Science Honors degree in Kinesiology and another in Nutrition, he discovered that he had an even deeper passion for total body health and wellbeing. He then began to study and practice Osteopathy with the intention of applying his years of knowledge into helping people relieve and manage their pain.
He now specializes in Osteopathy. Osteopathy is a gentle and effective holistic treatment. It involves skilled palpation and manual techniques which are used to treat the body's joints, ligaments, bones and muscles. The goal of every treatment is to reduce and resolve strains, stress and dysfunction in all areas of the body.
Headaches/Migraines
Neck and Back Pain
Knee, Hip, Ankle and Foot Pain
Shoulder pain
Sciatica
Carpal Tunnel, Tennis OR Golfers Elbow
Soft Tissue Massage
AUGUST PROMOTION